From the Vision/Mission Statement of the Korean American group:
"Our mission is to minister to a multicultural congregation in a way that meets the spiritual needs of all family members. Our vision is to establish a church that presents a welcoming environment for both spouses, their families, and the generations that follow. It is important to establish a faith based atmosphere where all family members can worship together and grow in the love of God."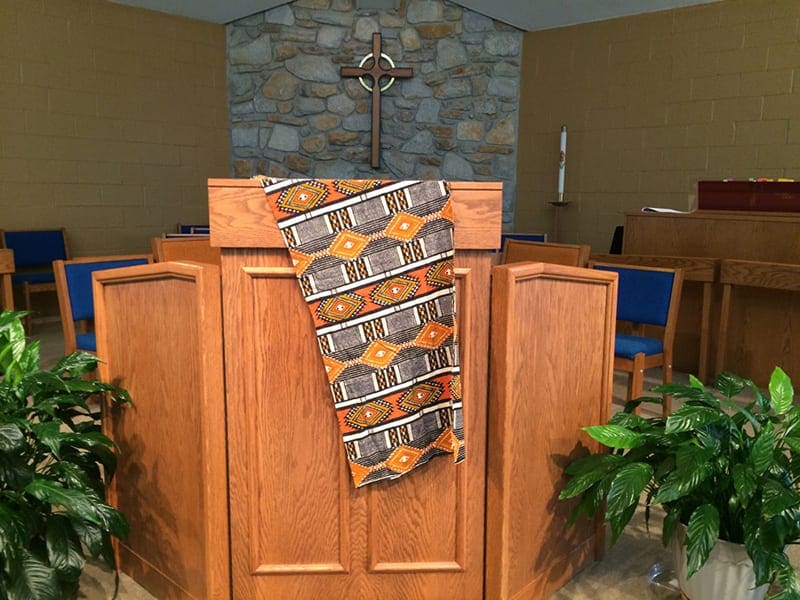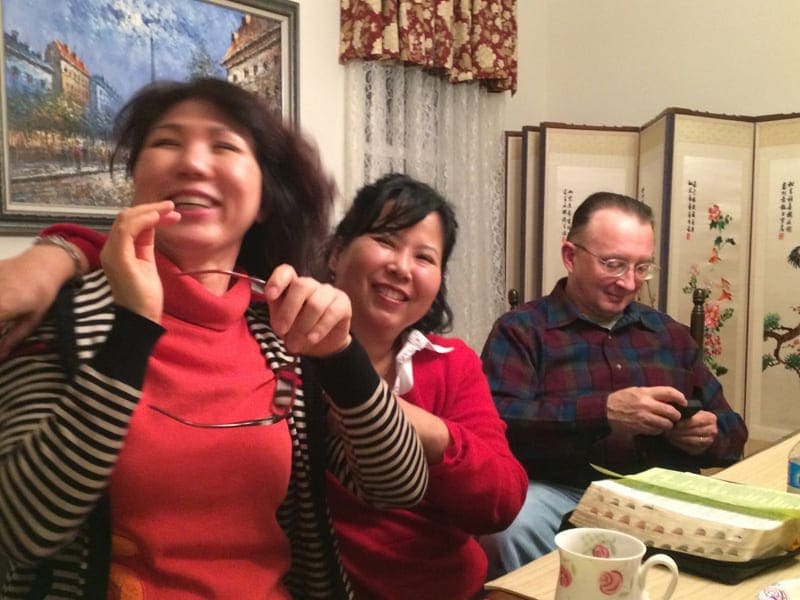 How the Korean/American Ministry at Good Shepherd is being described:
What is coming to be is two worship services in the same building at the same time. The one in the contemporary sanctuary is said in English while the one in the traditional sanctuary is said in Korean. At the same time the gospel is proclaimed in both languages. Following worship both English and Korean are heard at the coffee hour. On the evening of the Session meeting, leaders from both worship services come together to forge programs, practices, and policies that build up the reign of God.
What matters is people who formerly had to choose between Korean or English services no longer are confronted with a choice that frequently left half of a mixed couple worshiping in a language that made praise more like intellectual work than spiritual nurture. In Joppa, each hears in their own language.
Imagine it…help it be…such a church is happening with Good Shepherd Korean American Ministries.