Thought for the Week 07-25-2023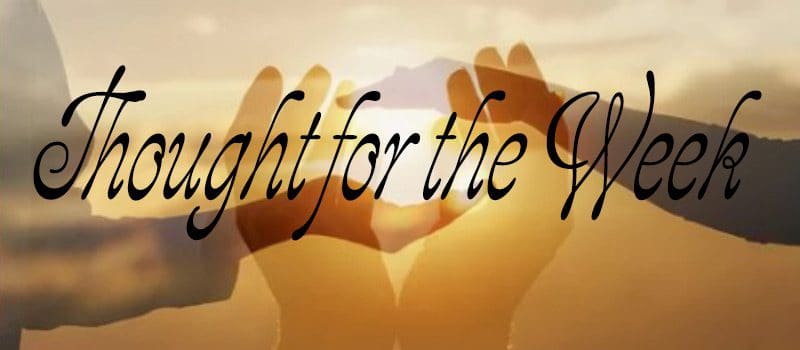 Thought for the Week 07-25-2023
1  O Lord, you have searched me and known me.
2  You know when I sit down and when I rise up; you discern my thoughts from far away.
3  You search out my path and my lying down, and are acquainted with all my ways.
4  Even before a word is on my tongue, O Lord, you know it completely.
5  You hem me in, behind and before, and lay your hand upon me.
6  Such knowledge is too wonderful for me; it is so high that I cannot attain it.
Powerful words. Sometimes, they give us great comfort, and sometimes, they fill us with dread. They are an acknowledgment that our Creator God is not only transcendent (living in far-off heaven), but also immanent (present and available to each of us at any and all times). It is good to remember that, whether on high or in our hearts, God always loves us.
DISPLAY CONTROL DO NOT DELETE
THOUGHT FOR THE WEEK
CHURCH