The Program Team of the Session provides the guidance and help to bring about the many programs of the church.
Shepherd's Kids meets every 2nd and 3rd Wednesday at 5:30 – 7:00pm. It is a program for children from 2 to 12 that provides a kid-friendly meal, a lesson, a craft, and music or dance. The program teach good Christian values and morals. It emphasizes the love of God and the call to be responsible in the world.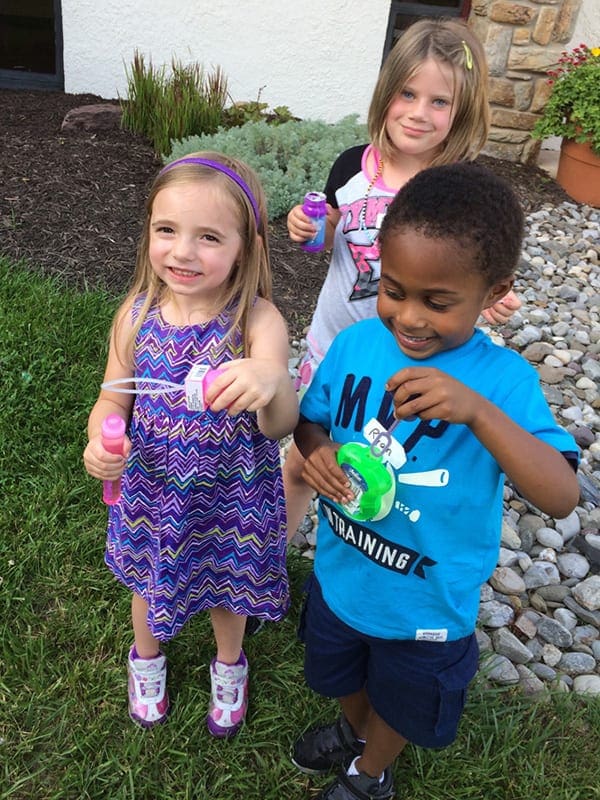 Sunday Forum is an adult-based Bible Study and encounter that meets each Lord's Day at 9:30am. Members and friends of the church come together to encounter scripture, share about crucial issues of the day, encourage one another to grow spiritually.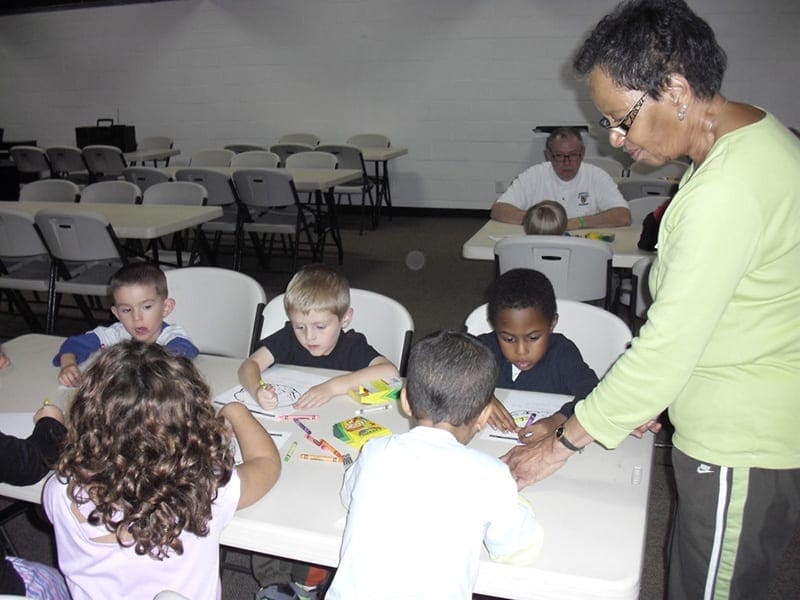 Women's Association meets every 2nd and 4th Thursday at 10:00am.  The on the 2nd Thursday of each month the women host a Bible Study that is open to all women. The 4th Thursday always includes opportunities for women to grow spiritually and share together. The Women's Association also co-ordinates a monthly mission project that frequently involves the whole Good Shepherd Community.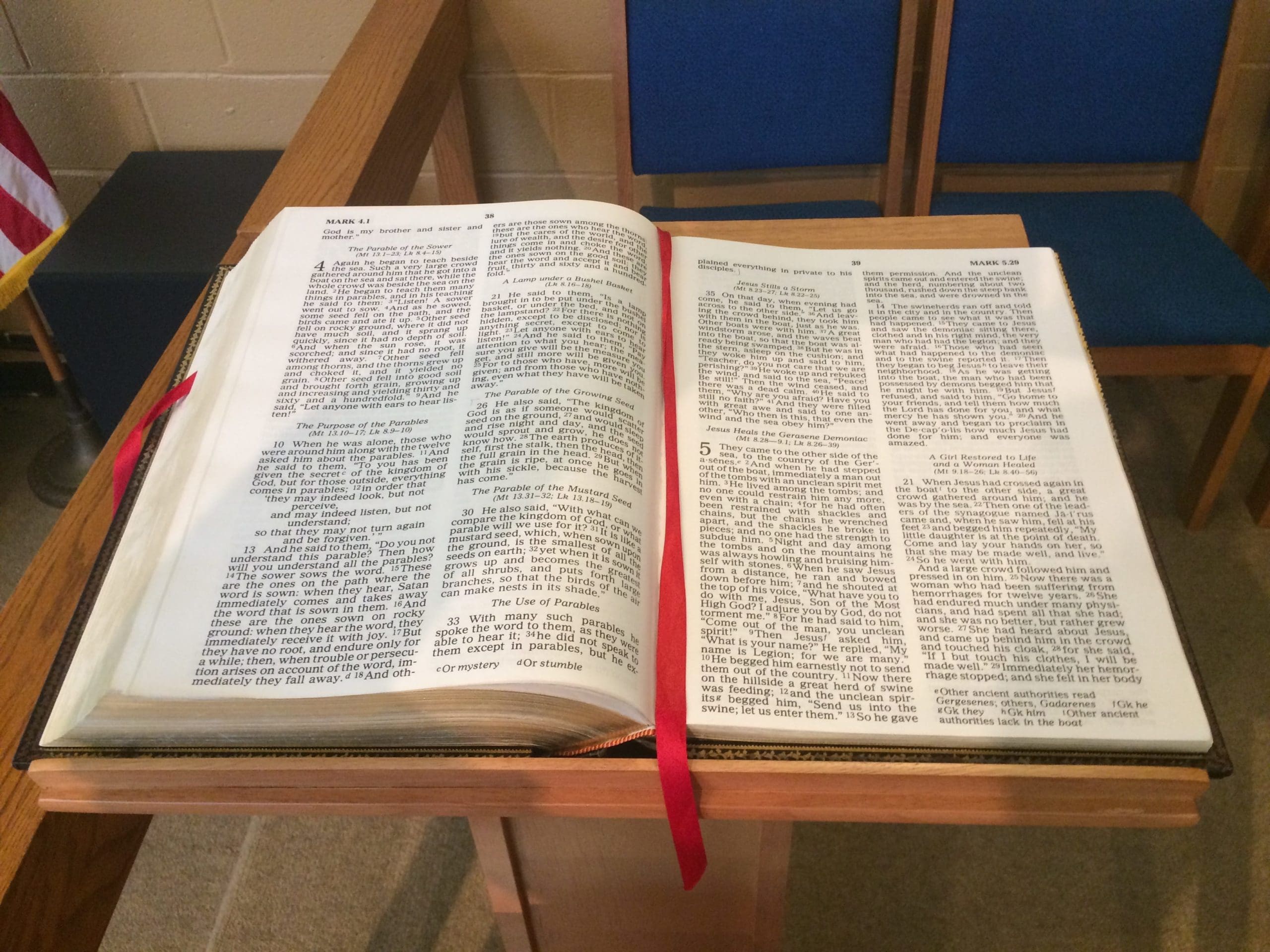 Mission programs include food cupboard, Sharing Table, Harford Hammers, Good Shepherd Giving Tree, One Great Hour of Sharing, and Peacemaking.